Hellslave (2022) PC-GAME Multilanguage Full.
Stop the horde of demons from unleashing hell on earth in this dark fantasy dungeon crawler. Fight fire with fire, make a deal with the devil and choose which demon to worship.
TECHNICAL DATA:
Title: Hellslave PC-GAME
Release Date: May 26, 2022
Format: iso
Size: 609 Megabytes
Languages: English, French, German and Chinese.
Genre: Adventure, Indie, Role, Strategy.
DESCRIPTION:
In Hellslave the world is coming to an end and humanity is on the verge of extinction. Save her from a demonic invasion by making a pact with the devil. Worship one of the 6 demons to prevent humanity from succumbing to darkness. Use your newly acquired demonic power against the invaders, but beware, it may have a greater impact on you than you expected... A dungeon crawler unlike any other. Hellslave follows the style of classic dungeon crawlers, while also introducing new mechanics and drawing inspiration from dark fantasy universes, poems, and artists (such as John Milton).
Characteristic:
Unleash unique powers and abilities Customize your character with a passive skill tree. Discover and experiment with dozens of demonic abilities and powers. Take advantage of the synergy between abilities to perform combos and defeat your enemies.
Fight your way through danger Take on dozens of different enemies, from zombies and ghosts to demons and bosses straight from hell. Fight for your life and for the survival of humanity.
Gameplay Driven by Strong Art Direction Take in unique visuals as you journey through hell on earth through hand-crafted cutscenes and visuals.
Your journey through hell has just begun Experience different journeys depending on the powers of your starting demon. If the first trip wasn't enough for you, experience this hellish invasion a second time with the challenging New Game +.
SYSTEM REQUIREMENTS:
Minimum:
Operating System: Windows 7, 8, 10 and 11
Processor: 2.8Ghz Dual Core CPU
Memory: 4 GB of RAM
Graphics: 5AMD Radeon HD 6670, GeForce GTX 200 series with at least 1 Gig
DirectX: Version 9.0
Storage: 1500 Megabytes of available space
Recommended:
Operating System: Windows 10, 11 (64-bit)
Processor: Quad Core CPU
Memory: 4 GB of RAM
Graphics: AMD R7 200 series, GeForce GTX 500 series
DirectX: Version 9.0
Storage: 1500 Megabytes of available space
CAPTURE: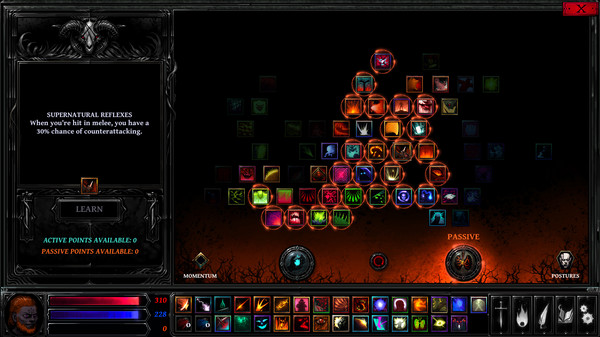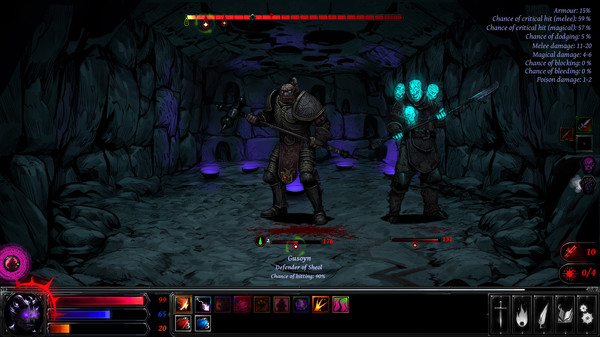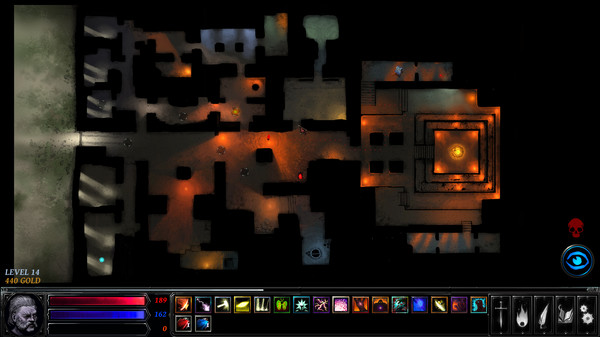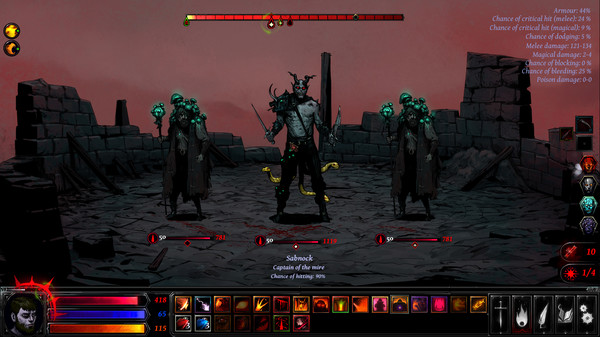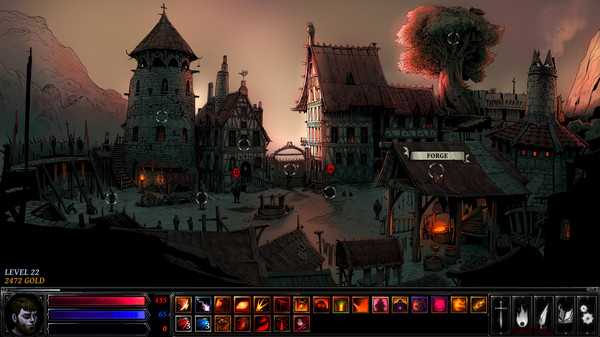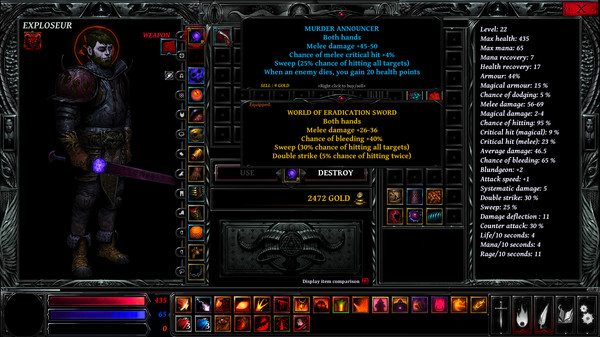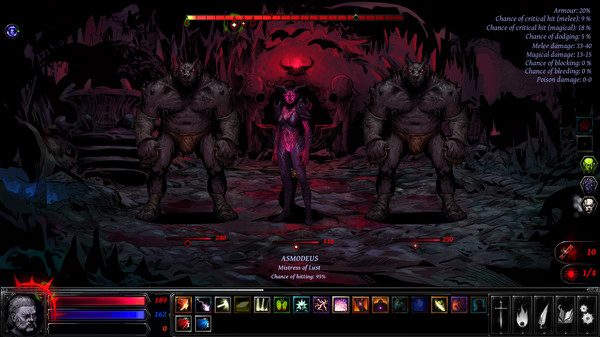 TRAILER
FREE DOWNLOAD:
Code:
Mega:
https://mega.nz/file/MGcUUahR#SaoyBovwNaO_WEkI5DBVGyA_D1slL5JK01xxdNV2QSk

Drive:
https://drive.google.com/file/d/16xKFPTdoYTi-t9Eup4NA8WP671c2qXdH/view?usp=sharing

Password: alpha37
Enjoy it.. !!!